Share the post "Trendy Stylish Ankara Casual Midi Dresses for Every Woman's Wardrobe"
Ankara Casual midi dresses have become a staple in every woman's wardrobe, offering a perfect blend of comfort, style, and versatility. Falling between the knee and ankle, midi dresses offer a flattering length that suits various body types and occasions.
Whether you're heading to a relaxed weekend brunch, running errands, or attending a casual gathering, these dresses effortlessly combine fashion and practicality.
Best Casual Midi Dresses
In this article, we will explore the world of casual midi dresses, providing styling tips, discussing their versatility, examining fabric choices, embracing trends, offering accessorizing ideas, and showcasing how they can seamlessly transition from day to night.
Versatility of Casual Midi Dresses
Effortless Everyday Looks
Casual midi dresses are the ultimate go-to for everyday outfits. Pair them with sneakers or sandals for a relaxed and comfortable look. Layer with a cardigan or denim jacket for cooler days, and you're ready to take on the world in style.
Dressing Up for Special Occasions
Midi dresses can also be dressed up for special occasions. Swap your casual footwear for heels or wedges, add some statement jewelry, and you'll be ready for a night out or a fancy event. Midi dresses offer an elegant and sophisticated look without sacrificing comfort.
Casual Midi Dresses for Work
Casual midi dresses can even be suitable for the workplace. Opt for solid colors or understated patterns, and pair with a blazer or structured cardigan for a professional touch. Just make sure to check the dress code of your workplace to ensure it aligns with your chosen style.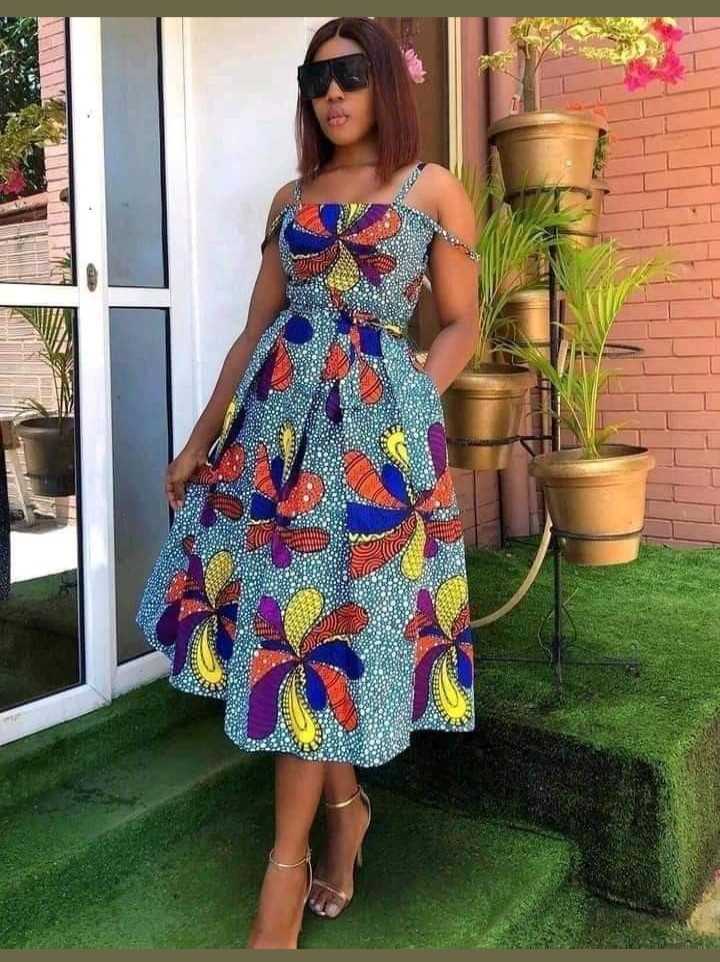 FAQ
1. Can I wear casual midi dresses for different body types?
Yes! The beauty of casual midi dresses lies in their ability to flatter various body types. Whether you have an hourglass figure, apple shape, pear shape, or any other body type, there are styling techniques and design features that can enhance your silhouette and make midi dresses a great choice for you.
2. Can I wear casual midi dresses to formal occasions?
While casual midi dresses are primarily designed for everyday wear, they can certainly be dressed up for formal occasions. By choosing dressier fabrics, adding elegant accessories, and opting for more polished hairstyles and makeup, you can transform your casual midi dress into a stylish ensemble suitable for weddings, cocktail parties, or other formal events.
3. What footwear works best with casual midi dresses?
The choice of footwear depends on the overall look you want to achieve. For a more casual and relaxed vibe, pairing midi dresses with sandals, sneakers, or ankle boots can be a great choice. If you're aiming for a dressier appearance, opt for heels, pumps, or wedges to elevate your outfit. Experimenting with different shoe styles can help you create diverse looks with your midi dresses.
Stylish Casual Midi Dresses for women to look beautiful