It is your responsibility to make sure that your little girls always have a lovely appearance by providing them adorable clothing types.
1. Gowns Made With Chiffon Fabrics. Most chiffon dresses are ideal for little girls. We recommend giving this adorable gown type a try if you've been thinking about what to sew for your kid to make her seem gorgeous.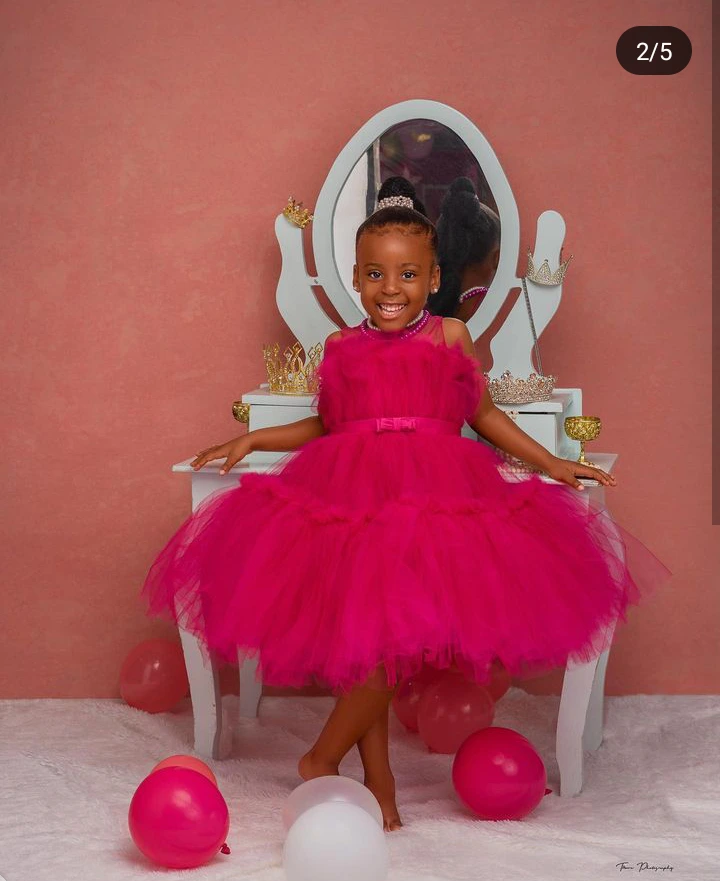 2. Short Gowns Made With Adire Materials. This dress style is also seen as pretty as they are one of the most beautiful gown styles. Both adults and toddlers may try on dresses with adire materials. Your girls might attempt this look if they like wearing straightforward clothing.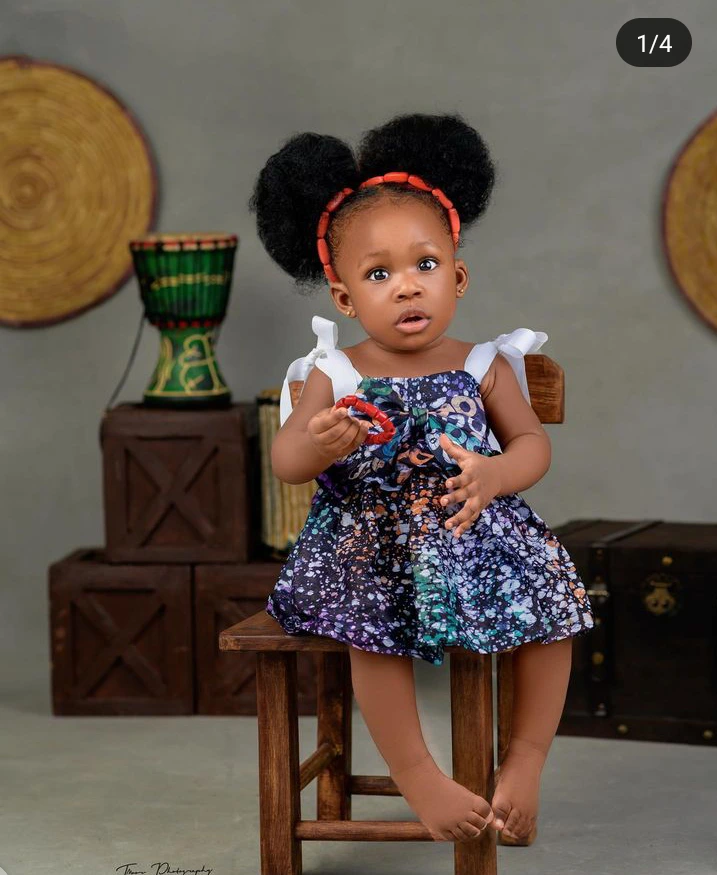 3. Layered Dresses. Your girls will look amazing wearing this look over the holiday season. We are certain that your daughter would look absolutely wonderful in this outfit as a beautiful young girl.