Fashion is a form of self-expression at a particular period and in a particular place, in a specific context.
The Ankara dress is very popular among Africans, it was first discovered by the Yoruba people of Nigeria and with time it became very popular due to how beautiful it is and how cheap it is.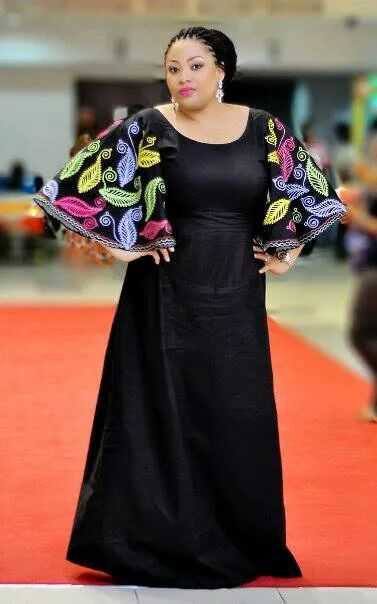 Today we would be looking at the popular Ankara dress, one which is very popular among Africans and we would be giving you nice styles you can sew.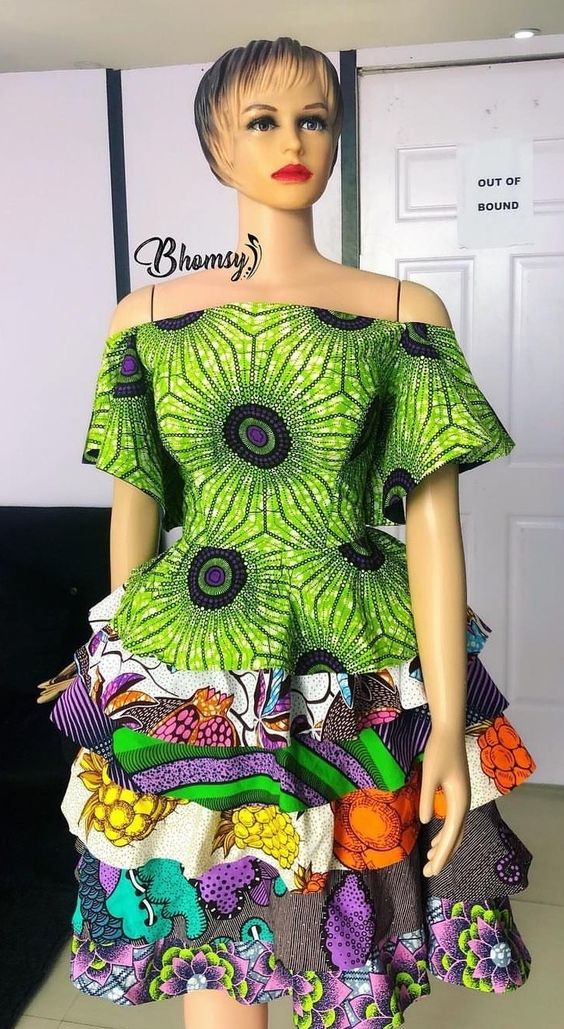 One good thing about this material is that it can be worn to many places like work, school, church, or even events like weddings, birthdays, dedications, and many more. It brings out that matured look out of a woman.