Ankara native gowns for ladies are beautiful and stylish dresses that can make any woman look stunning. They are popular not only in Nigeria but all over the world. These gowns have bold colors, intricate patterns, and different styles, making them a fashion statement.
Best Ankara Native Gown for Ladies
If you want to wear a special outfit for a special occasion, here are five elegant and stunning Ankara native gowns for ladies:
1. Off-shoulder Maxi Gown:
This gown has a neckline that shows off your shoulders and a long, flowing skirt. It is a flattering and feminine look that can be paired with simple accessories.
2. High-low Peplum Gown:
This gown is shorter in the front and longer in the back, creating a unique and dramatic look. The peplum detail at the waist accentuates your curves.
3. Mermaid Ankara Native Gown
This gown hugs your body and flares out at the bottom, creating an hourglass figure. It is a sophisticated and elegant choice for a special occasion.
4. Wrap-style Gown: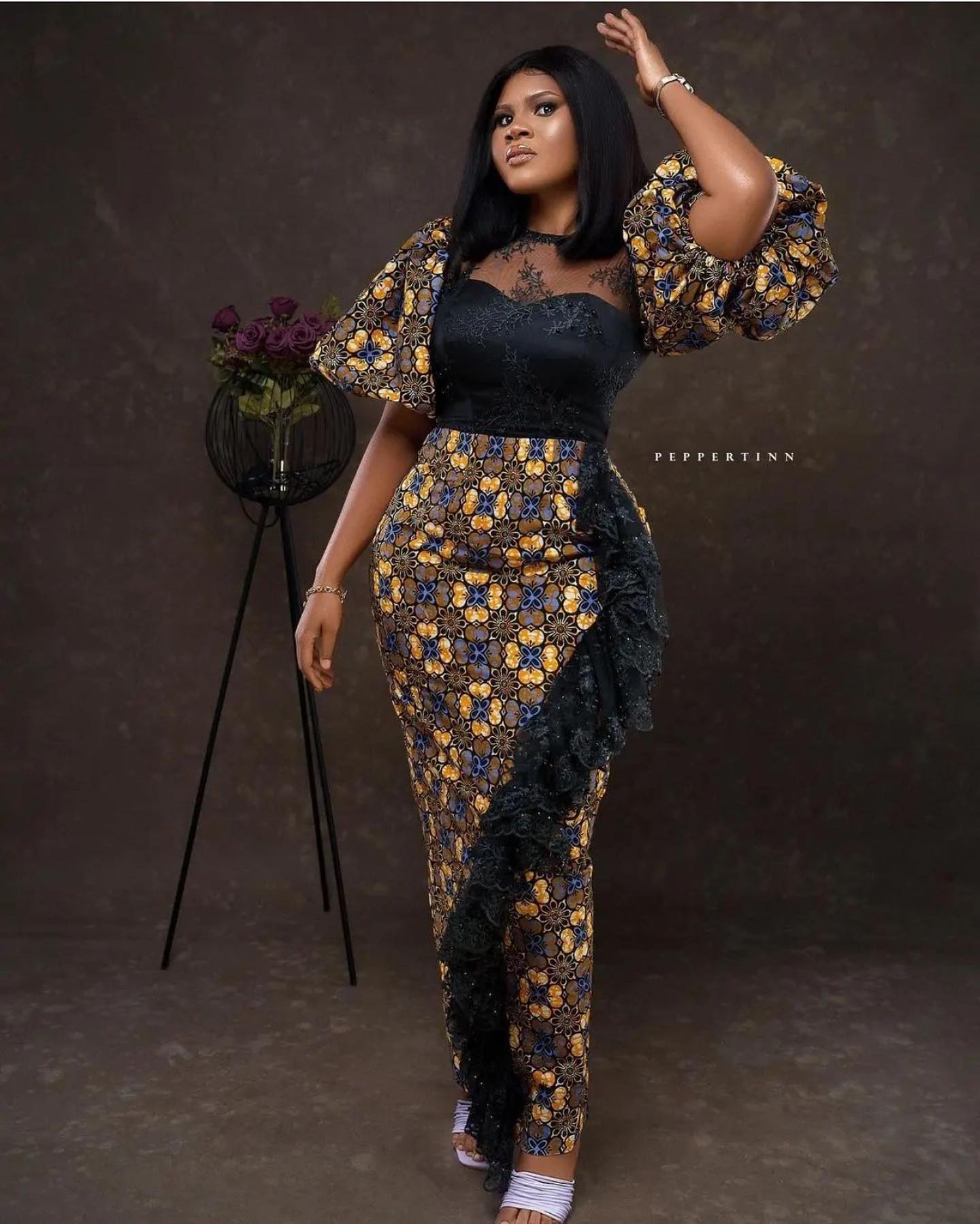 This gown has a wrap detail around the waist, giving emphasis to your body shape. It can be worn for both casual and formal events.
5. Lace-trimmed Ballgown: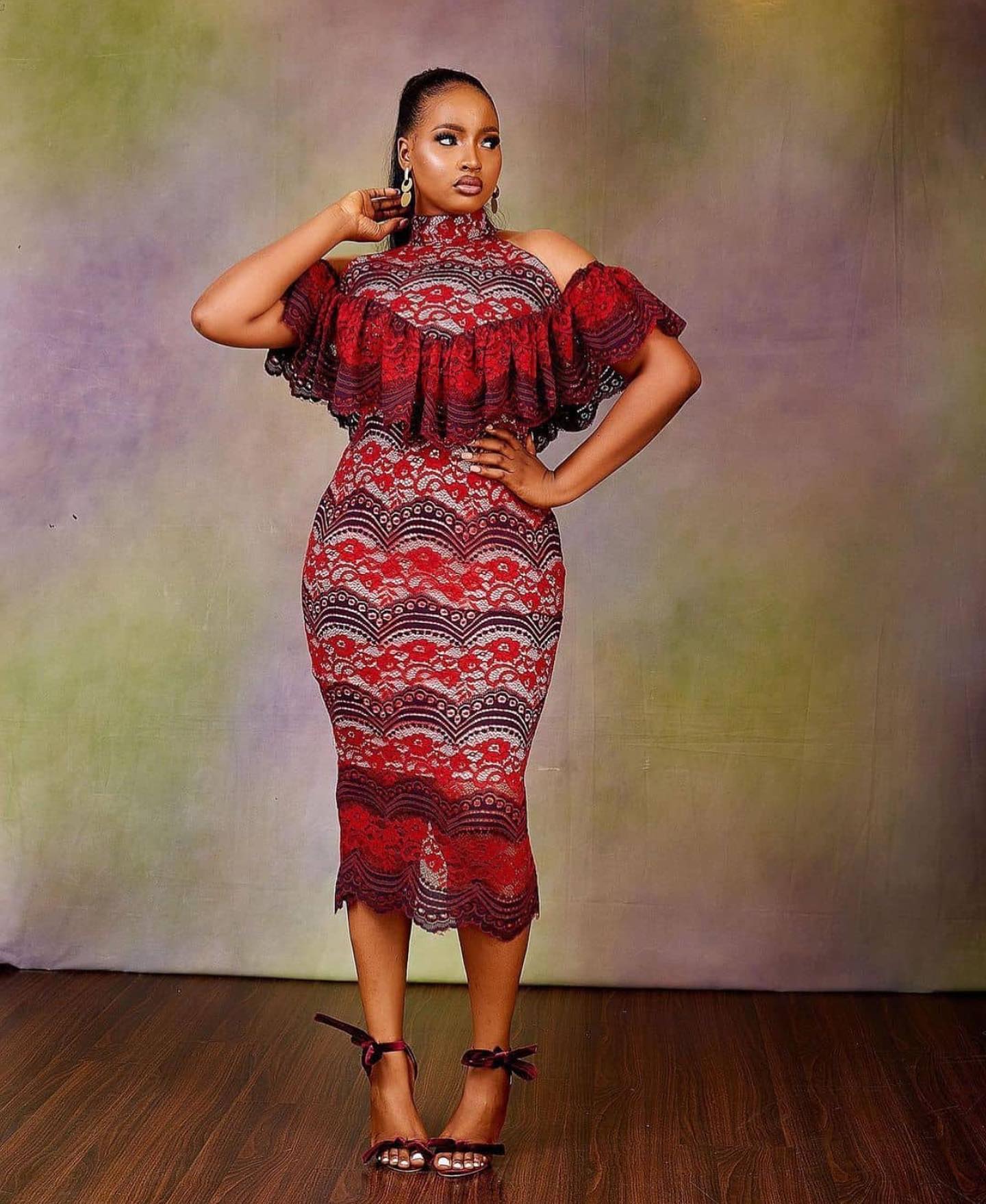 This gown is made from Ankara fabric and has a voluminous skirt and lace trim. It is a show-stopping choice for maximum opulence.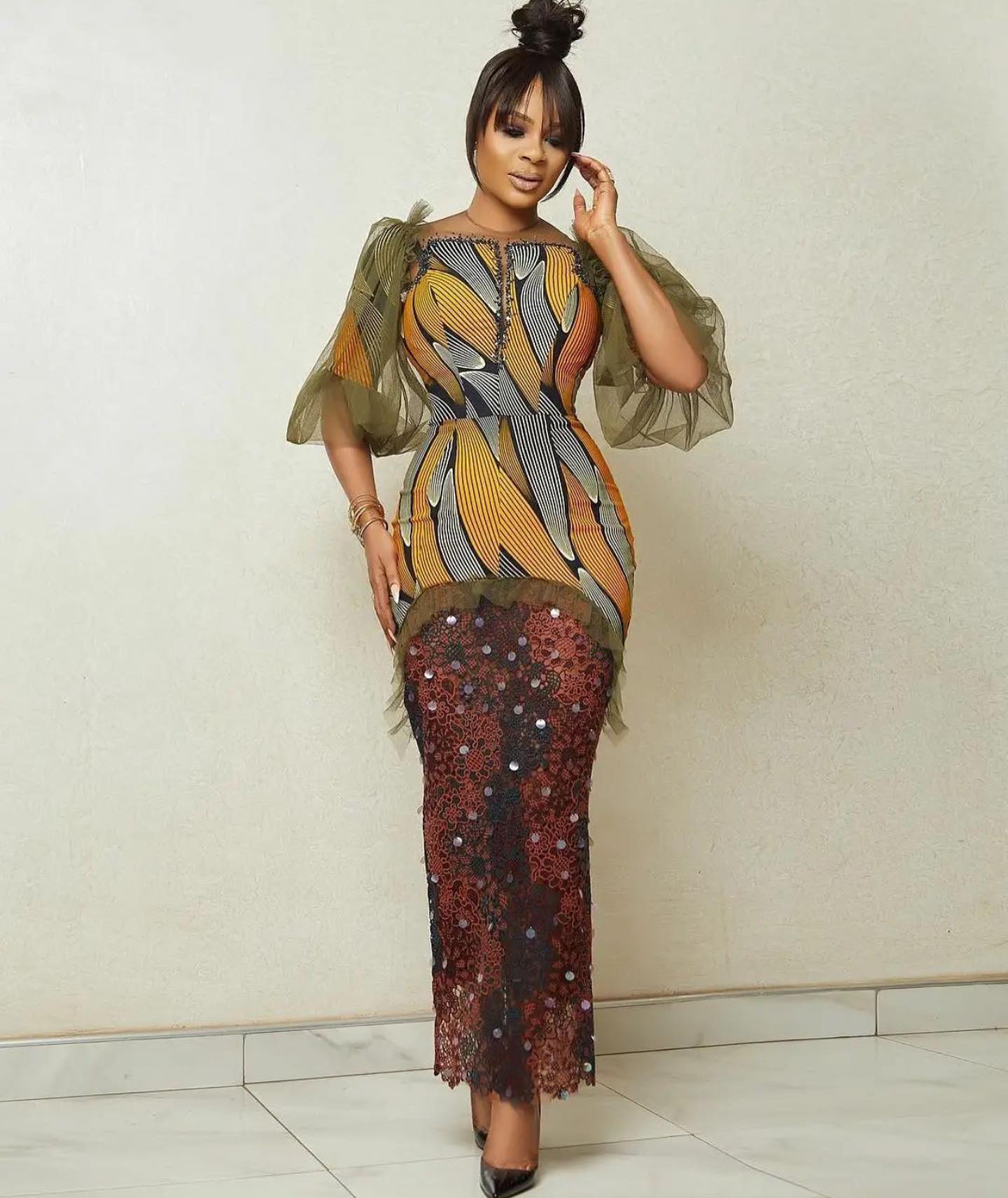 To complete your Ankara native gown look, you can wear statement jewelry and choose neutral or metallic heels. You can also carry a coordinating clutch or tote bag for a sophisticated touch.