Bras, short for brassieres, are undergarments designed to support and cover a woman's breasts.
Each type is designed to serve a specific purpose, providing both comfort and style.
Whether you're a lingerie enthusiast or simply someone looking to diversify your collection, understanding the essential types of bras is key.Here are seven types that every woman should know and have;
1. T-shirt bra
Perfect for everyday wear, the T-shirt bra offers a seamless look under tight-fitting tops. Its smooth, moulded cups provide excellent coverage and a natural shape, making it a wardrobe staple.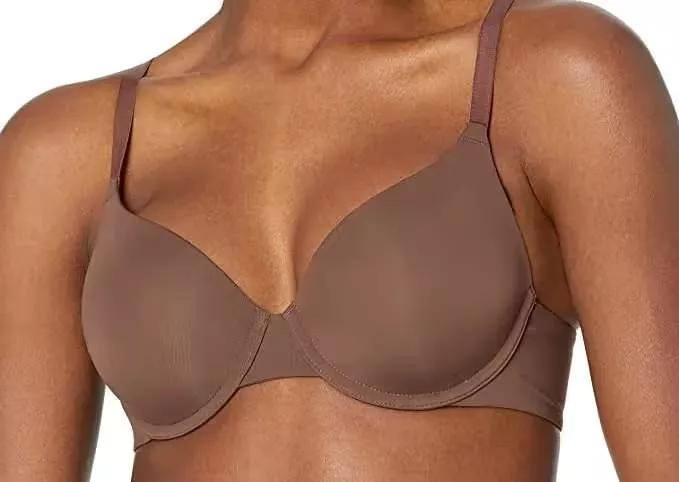 2. Sports bra
Designed to minimise breast movement during physical activities, the sports bra is a must-have for active women. Whether you're hitting the gym, going for a run, or practising yoga, a sports bra provides essential support and reduces discomfort.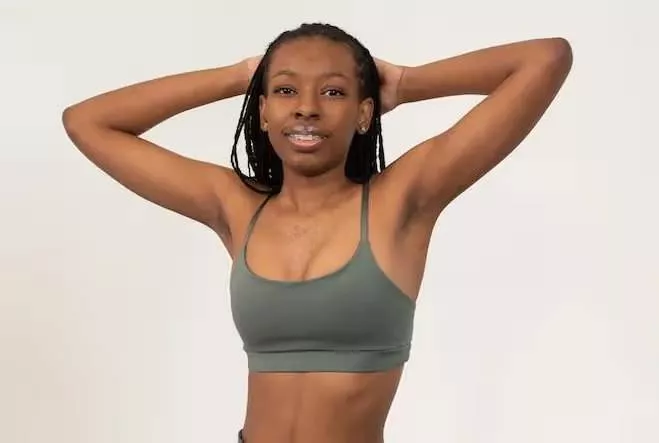 3. Push-up bra
For those occasions when you want a little extra lift and cleavage, the push-up bra is your go-to. It features padding at the bottom or sides of the cups, enhancing your natural shape and creating a flattering silhouette.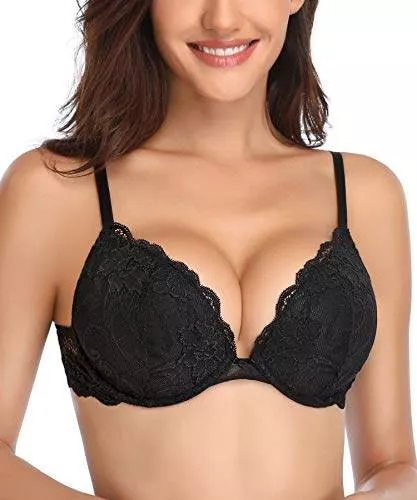 4. Balconette bra
Known for its low-cut design, the balconette bra is ideal for outfits with wide necklines. It offers lift and shaping, showcasing the top part of your breasts. Its straps are set wider apart, making it perfect for shoulder-baring ensembles.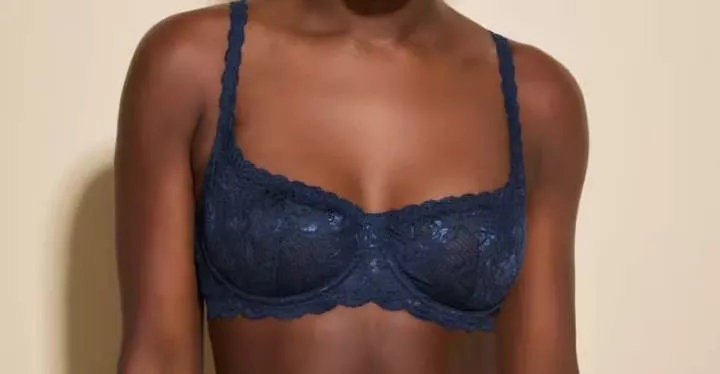 5. Strapless bra
A versatile piece for strapless or off-shoulder outfits, the strapless bra stays in place without visible straps. Look for one with a wide band and silicone lining to ensure a secure fit.
">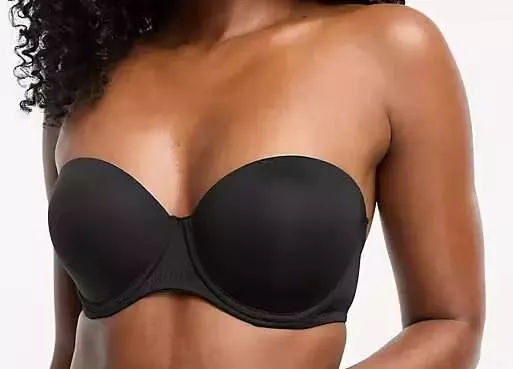 6. Wireless bra
If comfort is your priority, the wireless bra is a game-changer. It provides gentle support without the discomfort of underwires. Perfect for lounging or casual outings, this bra lets you embrace your natural shape.
7. Convertible bra
The ultimate multitasker, the convertible bra adapts to various necklines and outfits. With detachable straps that can be reconfigured, it transforms from a classic bra to a halter, crisscross, or one-shoulder style.
Understanding the diverse world of bras empowers women to make informed choices based on their wardrobe needs and personal preferences.
Whether you're prioritising comfort, support, or style, having these seven types of bras in your collection ensures you're ready for any outfit or occasion.