Do you have any 2 yard lengths of ankara fabric that you don't know what to do with? As we'll be looking at a few different ways to use two yards of ankara fabric in this piece, you should get to work straight away putting it to good use.
What follows is a discussion of some of the many fashionable outfits you may create with just two yards of ankara fabric. The final product will blow your mind. You may feel compelled to start giving your clothes designer those extra two yards of fabric after reading this post. Looks like these:
First, these 2 yards of fabric can be used to add patches or even pockets to otherwise plain clothing, giving it a refined new look that you and everyone else will love.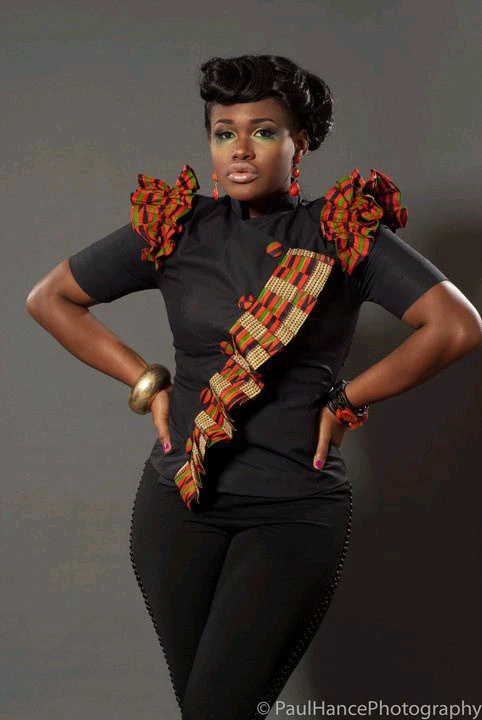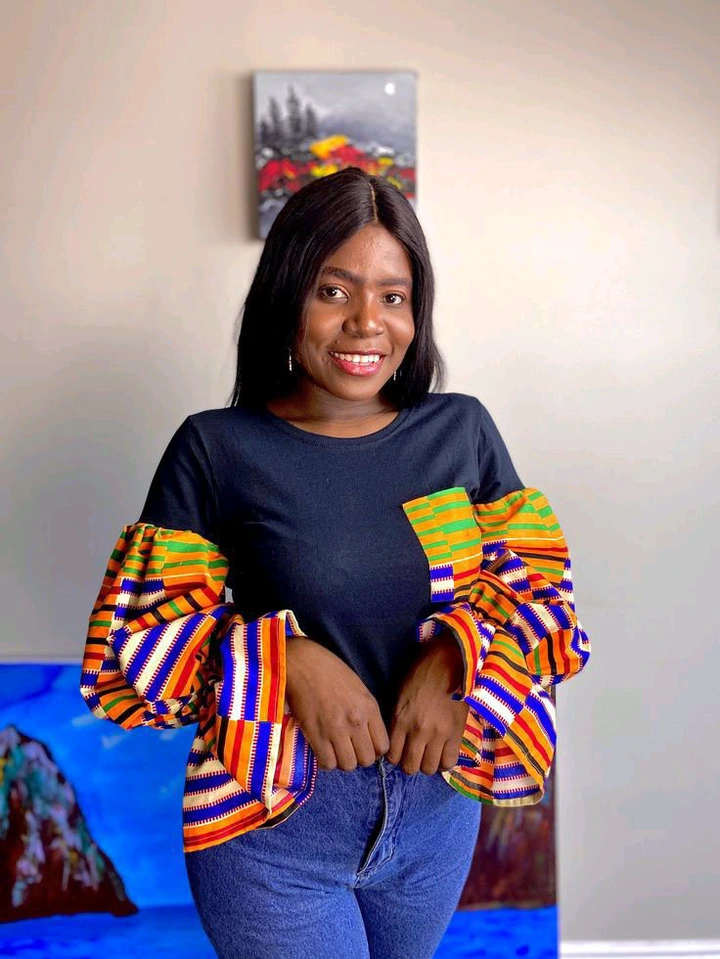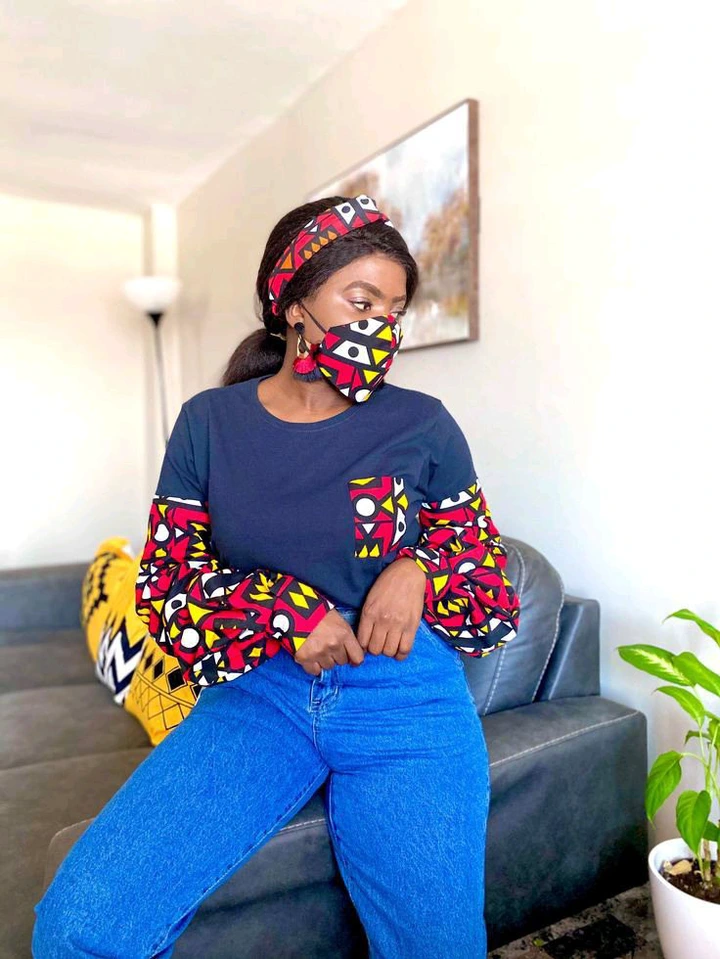 You can make a tiny purse or a pair of shoes out of the ankara fabric; these accessories will go well with either a matching outfit or a more basic one.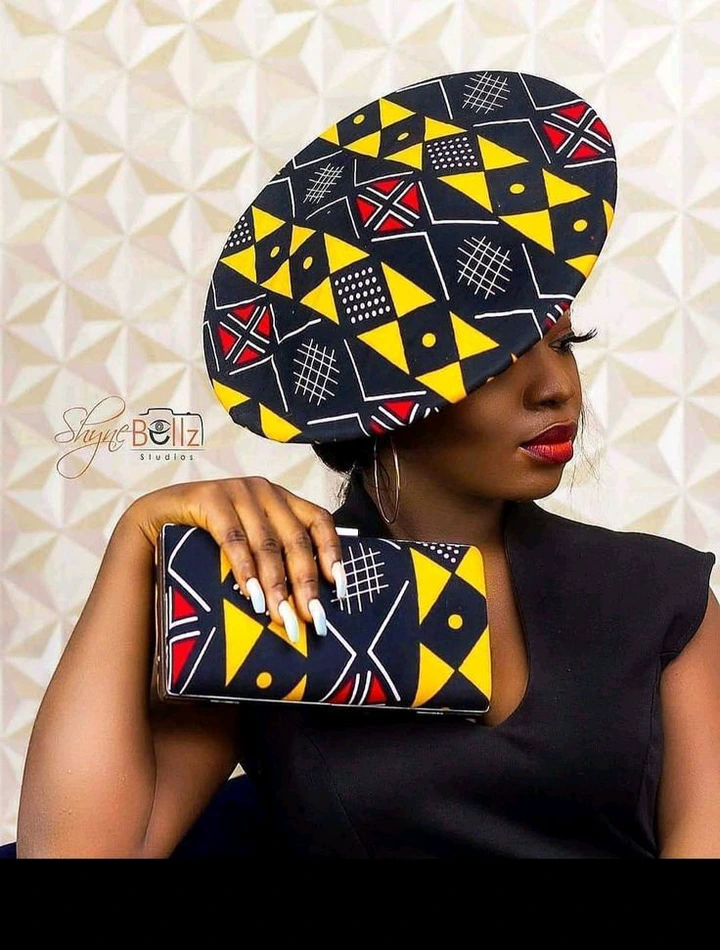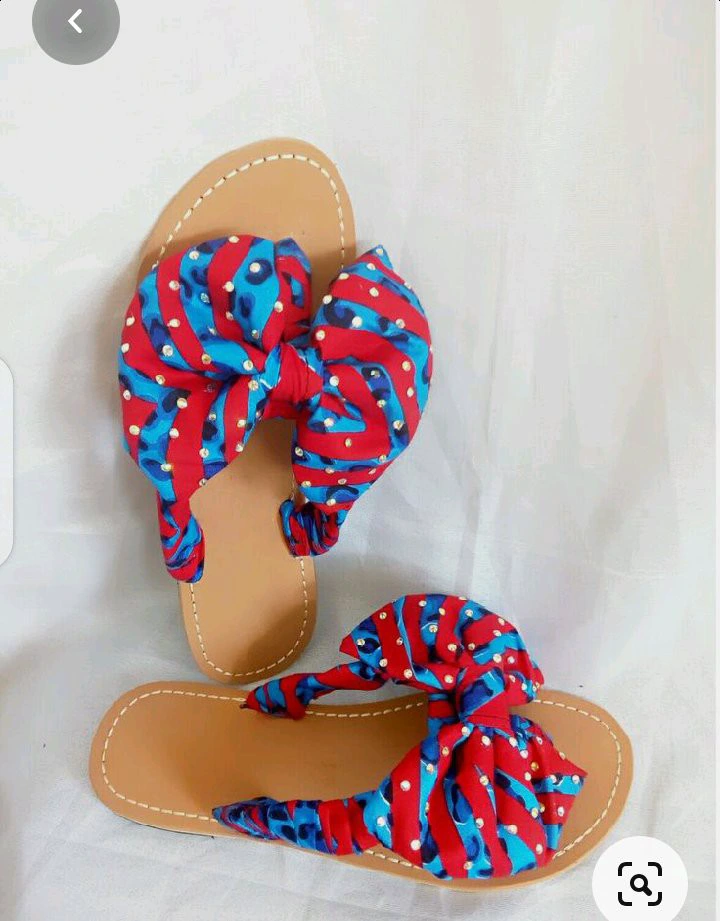 Third, headwraps and fascinators are appropriate options for covering your hair when dressed in ethnic garb.