The two-piece outfit is very great and classic clothing that brings out the outer beauty of the wearer when properly styled and designed.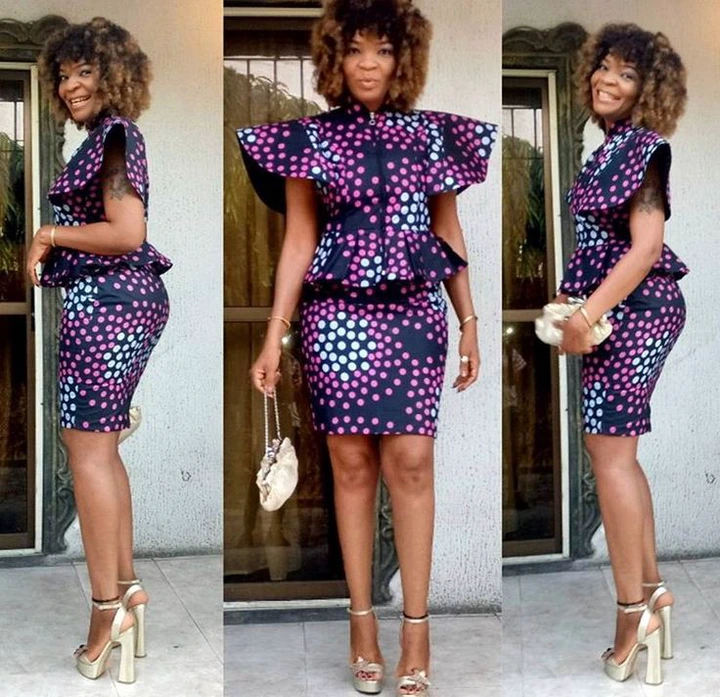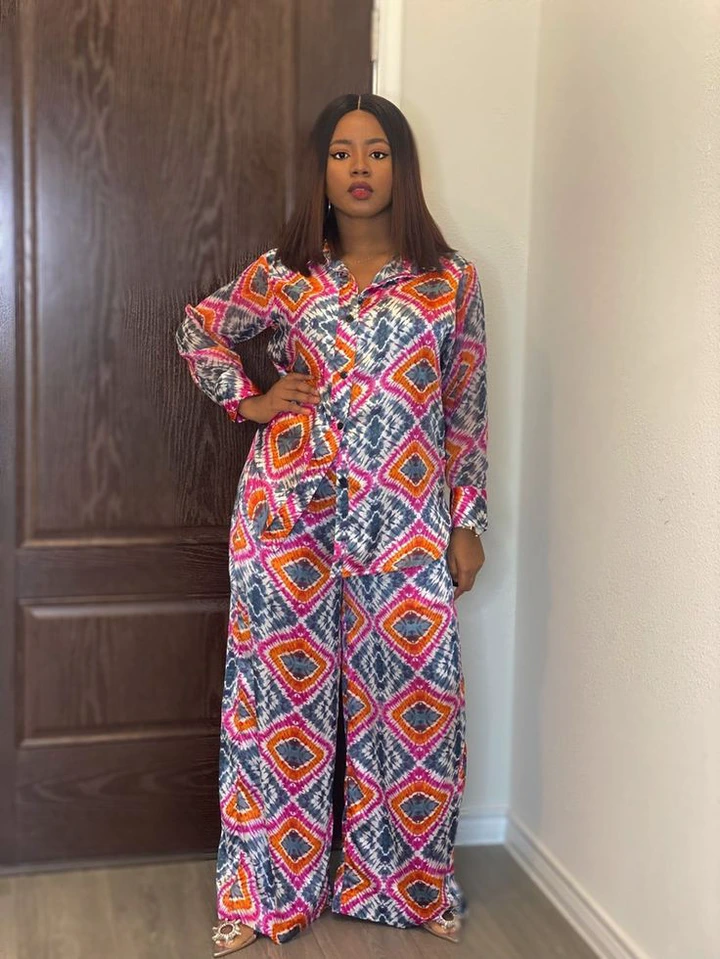 With any of your native fabrics, you can recreate any of these two pieces' outfits styles listed below in this article. However, am sure that you will fall in love with these extremely attractive outfits.
1. Shirt And Pants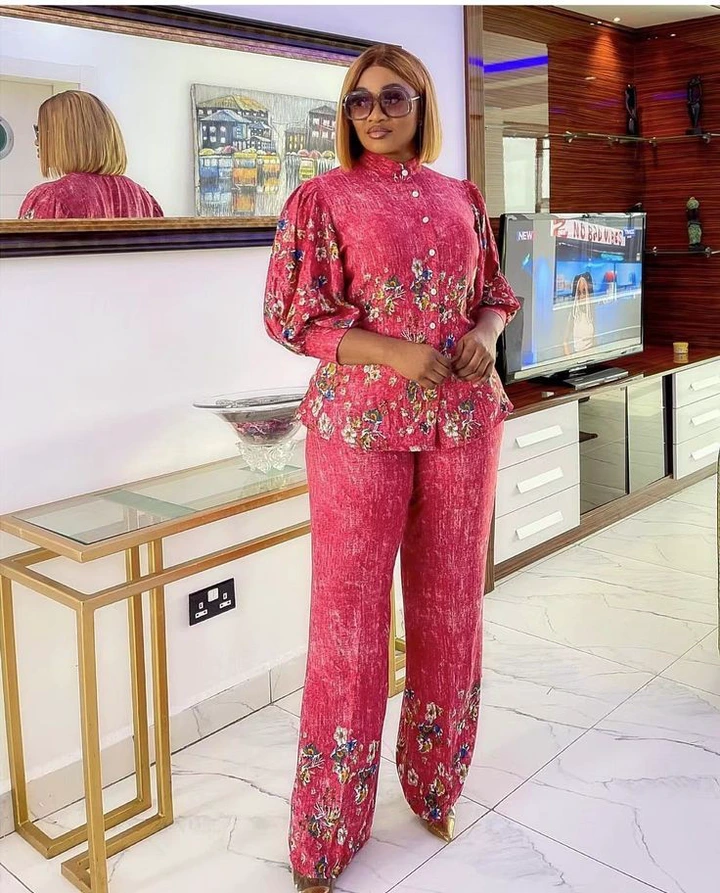 Most shirts and Pants suit perfectly when they are creatively made with the same material. Stunning this beautiful outfit with the same material will give you a gorgeous appearance.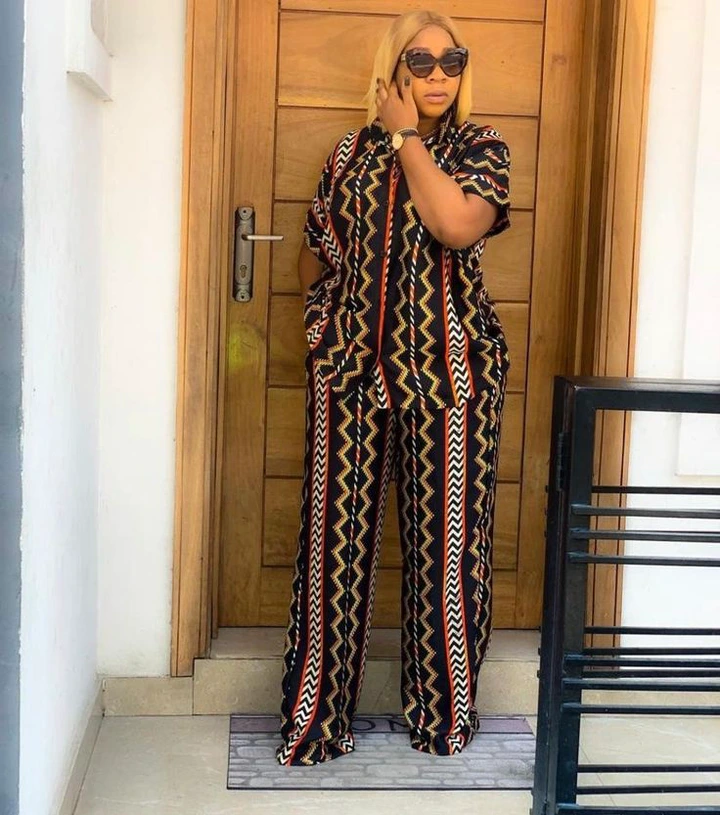 A mother that loves dressing up in pants and shirts should think of recreating this beautiful outfit.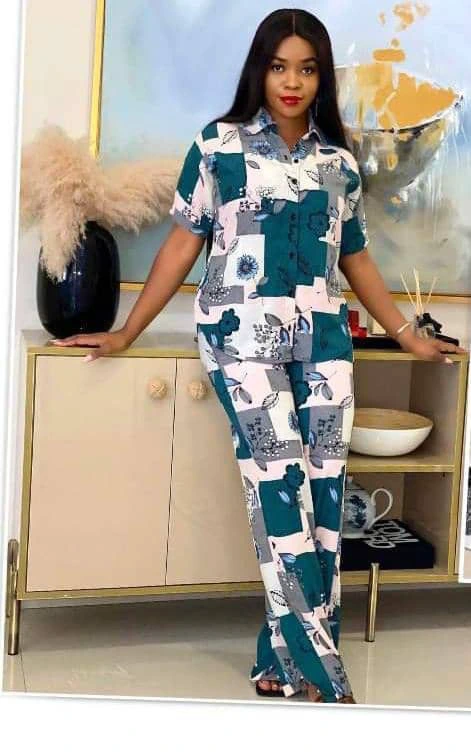 2. Blouse And Skirt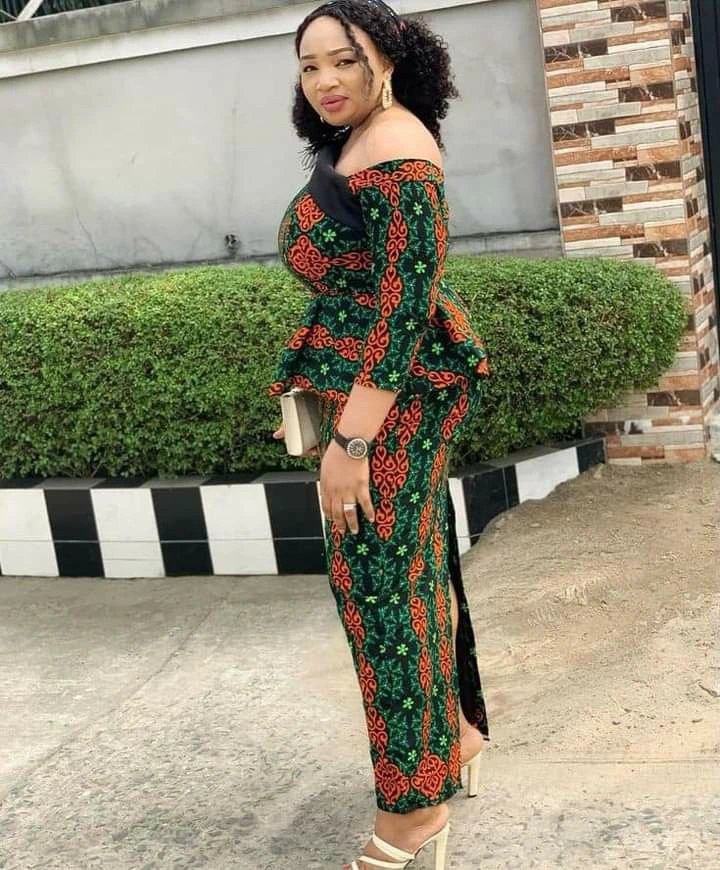 The skirt and blouse outfit styles are famous and lovely in the women's world of fashion. You can mix and match your fabric to create these outstanding outfits.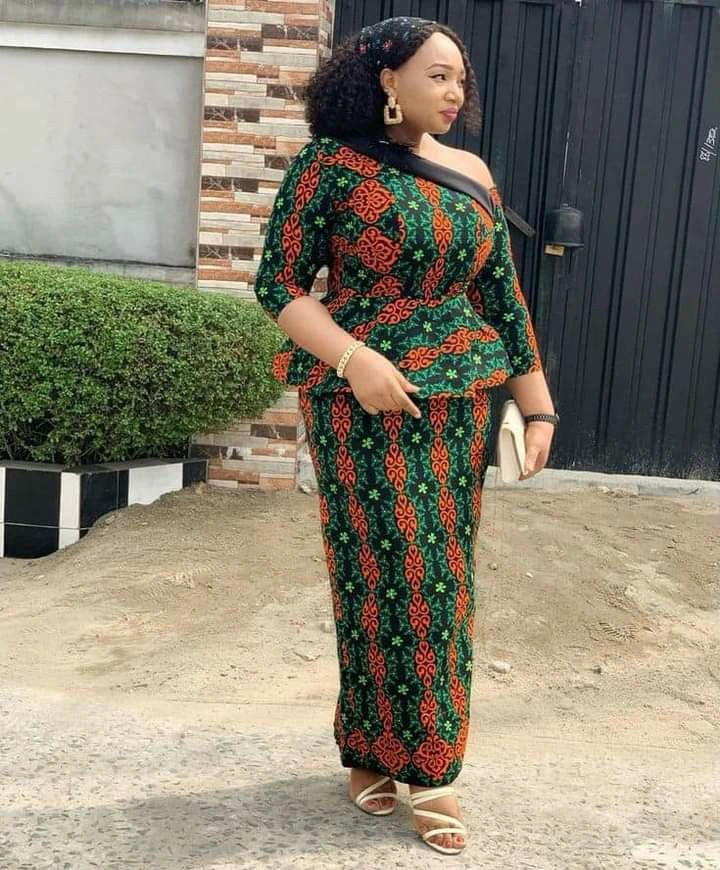 I am pretty sure that every lady will appear very stunning and adorable in this type of two-piece outfit.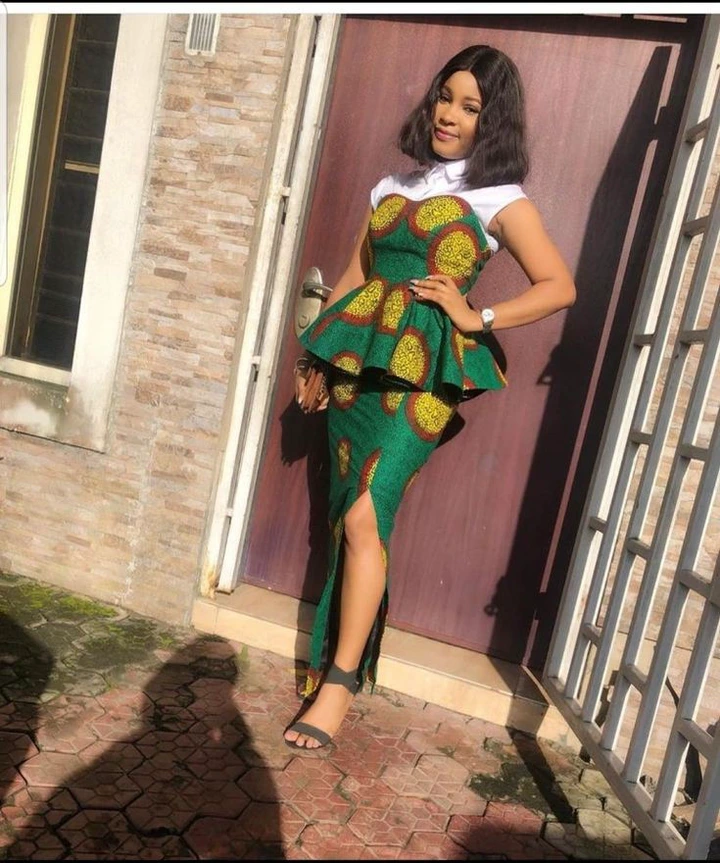 3. Short Skirt And Top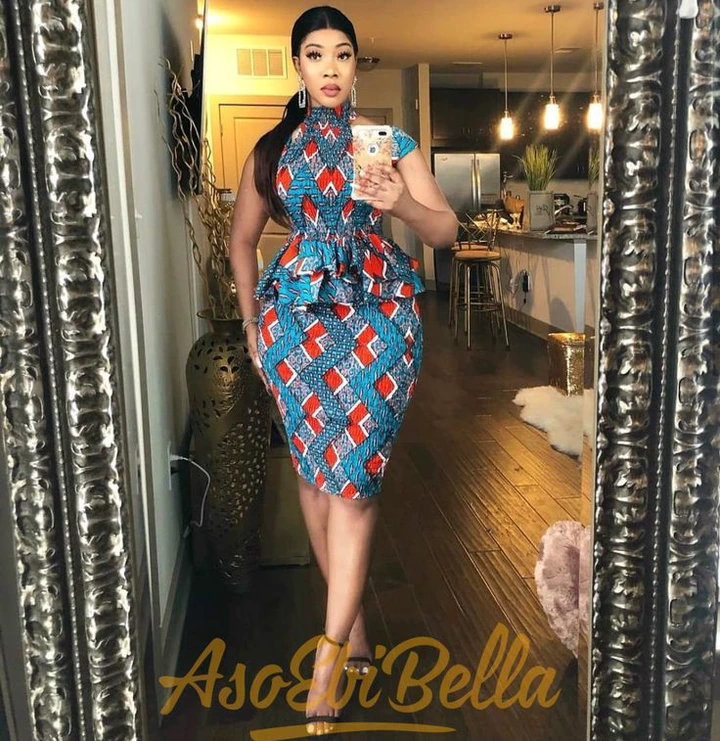 A mother that will like to sew something short but not too short should think of recreating this stylish wear.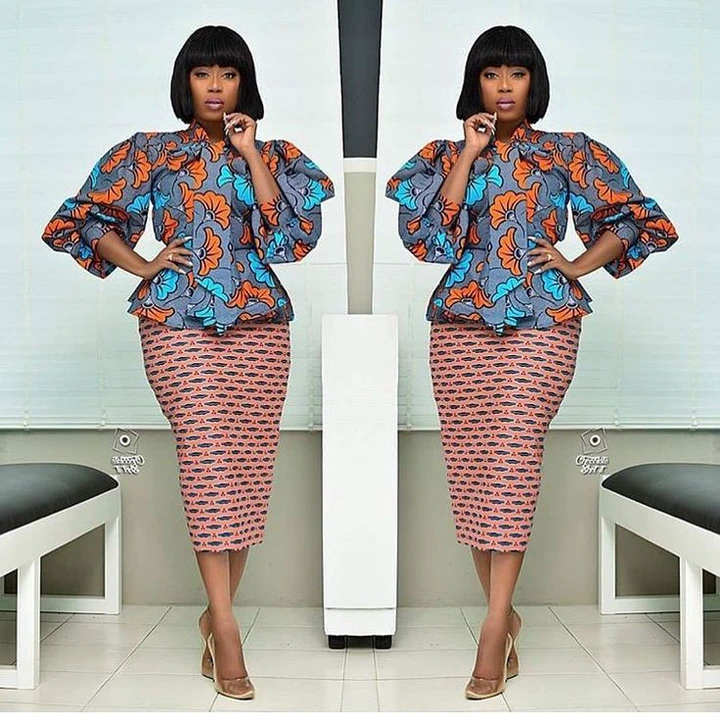 If the two-piece outfit is your thing as a mother, then you should fall in love with this style.